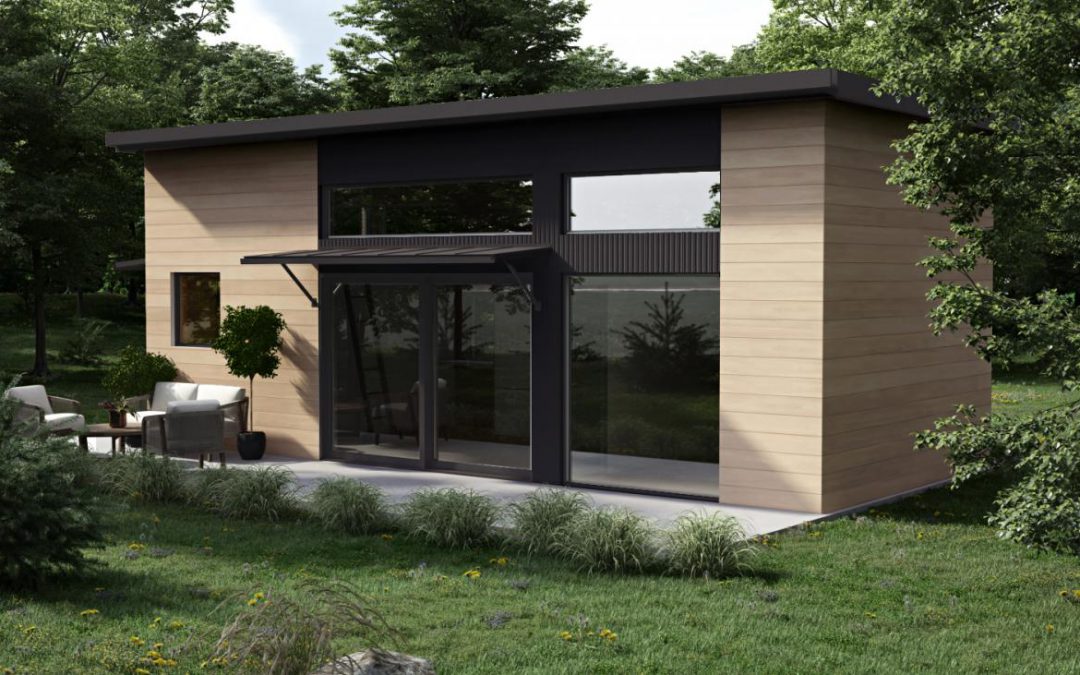 Dear Readers,
I would like to introduce you to our next Home Building Curiosity, Dvele. Founded by two brothers, Kurt and Kris Goodjohn, Dvele creates prefabricated, net-zero ready, Passive House certified, homes! They are based in California, and maintain their mission to "…offer a wide-array of customizable, modern pre-fab homes that verifiably exceed all standards of quality and efficiency." William and I are admittedly a little jealous that such young people are already achieving modular sustainable homes, but we are also incredibly excited that there are like-minded individuals that feel so compelled to change traditional home building into a holistically healthy endeavor- for the planet, and its people.
As we delve into Dvele, I shall be going through our curiosities according to my and William's five main principles: Passive House, Net Zero, Prefabrication, Small Footprint, and Healthy Living.
Passive House
Dvele adheres to the Passive House Institute of the United States (PHIUS) standards in the design and construction of all of their homes. This allows their Dvele homes to use "65%-75% less energy than a standard home," as well as preempt their homes to be net-zero ready.
Net Zero
Every Dvele home comes wired for solar panels not just because they are based out of California (where solar panels are now a requirement within state building code), but because it makes sense for the homes they build. Their homes all meet Passive House standards, which means that they require little energy to function in the first place. Combine an already highly efficient house with a sunny patch of land and a few solar panels…and BAM! Not only 'net zero,' but 'net positive.'
While every home comes wired for solar panels to eventually be installed, their 'upgraded' Dvele homes can include installed solar panels and a battery backup…