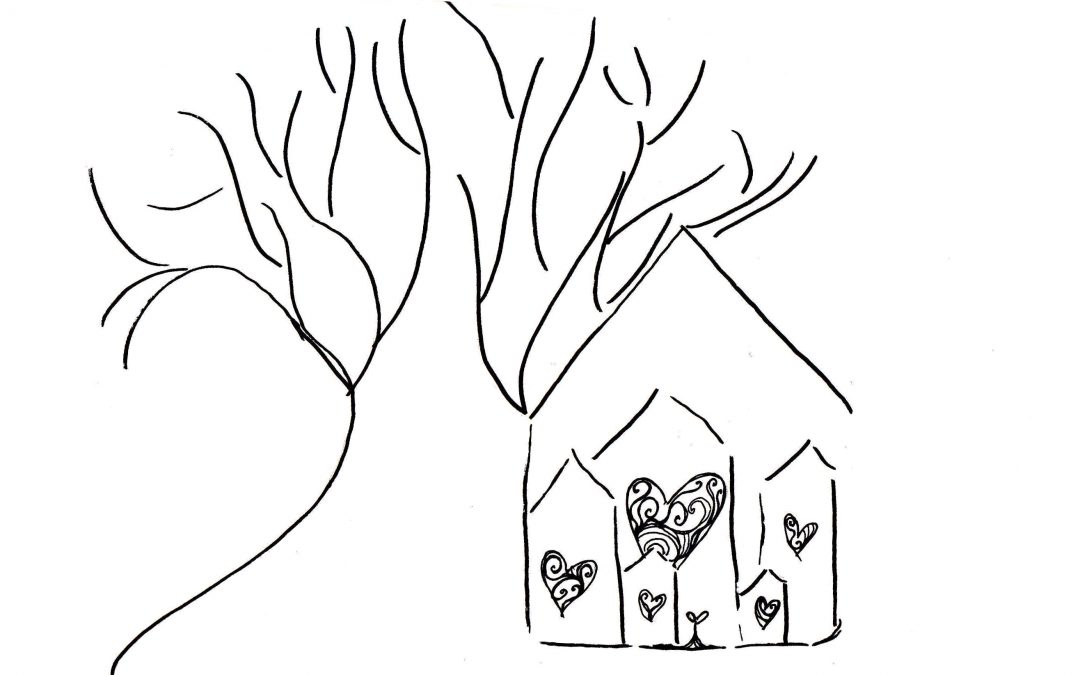 Dear Readers,
With a majority of our previous Home Building Curiosities, I introduced noble home builders according to how they were meeting the five main principles that William and I are setting for ourselves: Passive House, Net Zero, Prefabrication, Small Footprint, and Healthy Living. For The BLOCK Project, I'm going to scratch all of that, and just jump straight into telling you how awesome they are.
The mission of Facing Homelessness, through The BLOCK Project, is to put a 128 square foot Living Building Challenge certified home on every residential block in Seattle~ and have someone experiencing homelessness live in it.
I know I have said it multiple times (outside of this blog), but how they achieve this feat still continues to put me in a state of humbled 'awe': They do what they do by revealing the incredible capacity that we as humans have to love and to be loved. You can see this tremendous power of love in every stage of the home~ from how it started, to it becoming somebody's safe haven.
The Idea's Beginning
About a decade ago, Rex Hohlbein began inviting people living on the street into his architecture office. He spoke with them. Shared cups of tea. Let them have a dry, safe place to hang out for the day while he made phone calls and worked on clients' projects. He let them experience a sense of 'normalcy.' Most of all, he created a space where the reality of their equality was felt, and their humanity normalized.