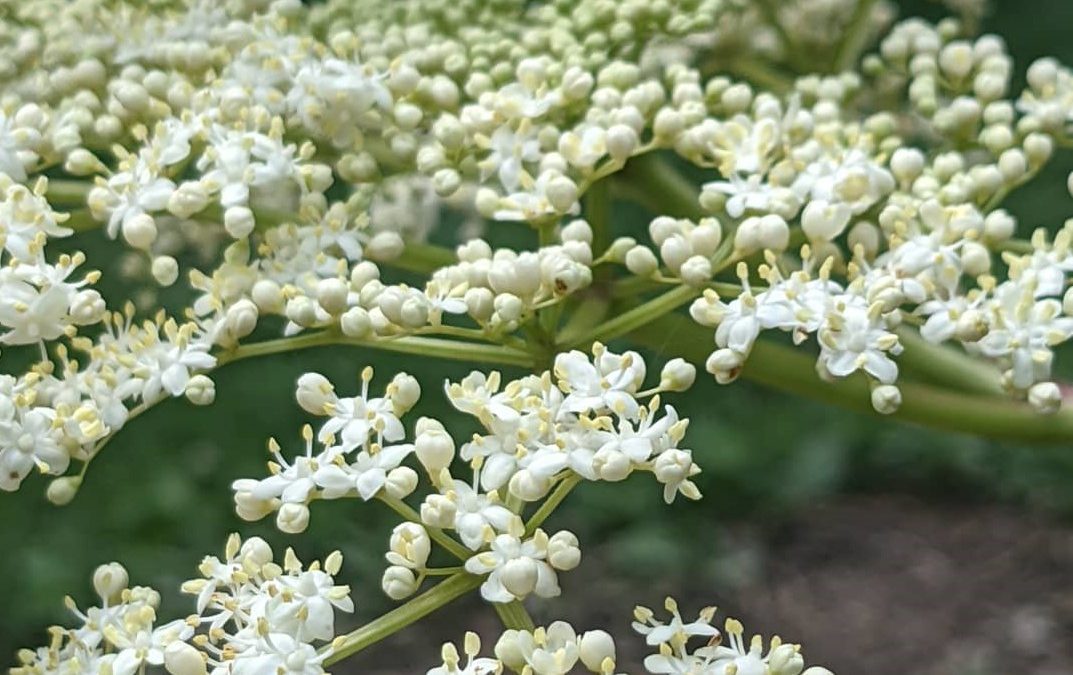 Dear Readers…
Banana trees…
Kiwi…
Elderberry…
…and all other fruits and fruit-loving living…things…
As you already know, we have A problem: what to do with all of our kitchen and laundry greywater. In all reality, we have lots of problems. But this problem is the most persistently perplexing and pernicious of all.
Thus far, that is. 
Quick overview of the problem: Our mulch basin is currently designed to filter more greywater on a daily basis (about 30 gallons) than our indoor green wall needs in a week (about 20 gallons). For a more in-depth dive into the problem, please read this blog, here. 
We spent a considerable amount of time wading through this problematic greywater, and came up with a good bit of potential options to solving the conundrum. You can read the results of that brainstorm, here. 
While the resulting options and "maybe-solutions" were bountiful, none were perfect. All of them required some form of re-thinking, re-planning, re-designing…and overall, a reorientation of our previous expectations.