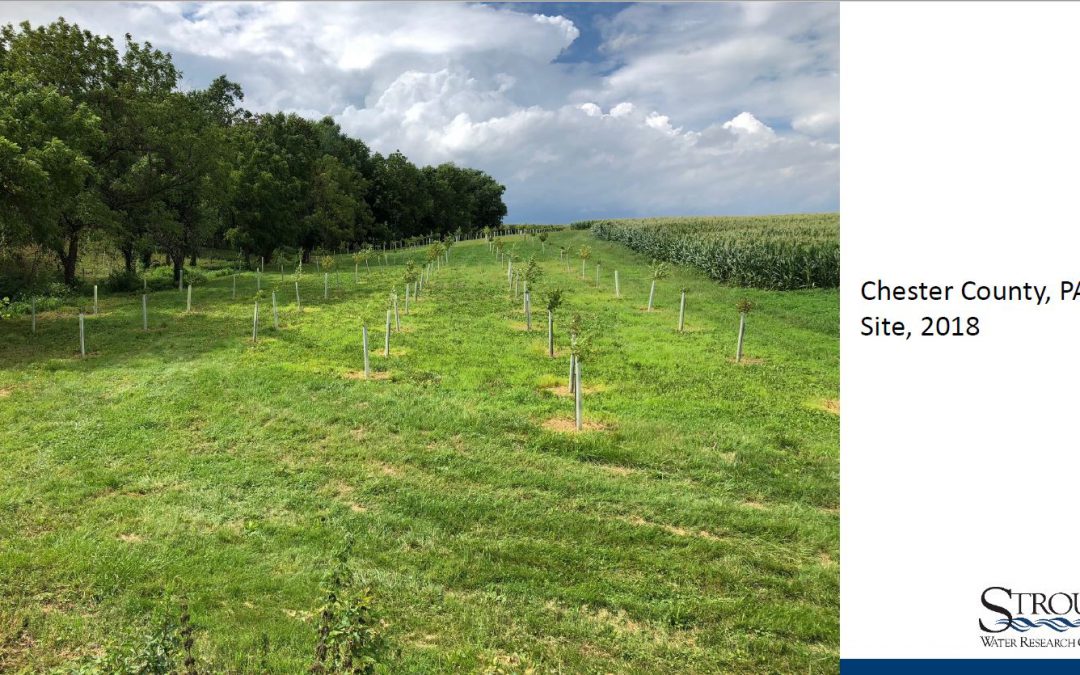 Dear Readers,
PennState Extension provides an abundance of opportunities for gardeners, farmers, landowners, and general land-learning-enthusiasts to become more familiar with the environments we grow, harvest, and live on. William and I have attended a couple of their webinars, and we are learning so much about our local watersheds and forests. More specifically, we are learning how to protect, and steward our local watersheds and forests.
From identify invasives and the causes of their perpetuation, to stream bed restoration, to the pros and cons of ponds…to reforestation of heavily forested and clear-cut areas, this year's Forest Landowner Conference has given us new insights and goals for our lil' piece of land in the Land of the Laurels, as well as some inspiration for my parent's property!
The seminar itself contained four webinars, each about an hour long. Each webinar will be (very) briefly covered in this blog. If my synopses leave you hungry for more, no worries! I shall include a link to each of the recordings for your further perusal and learning!