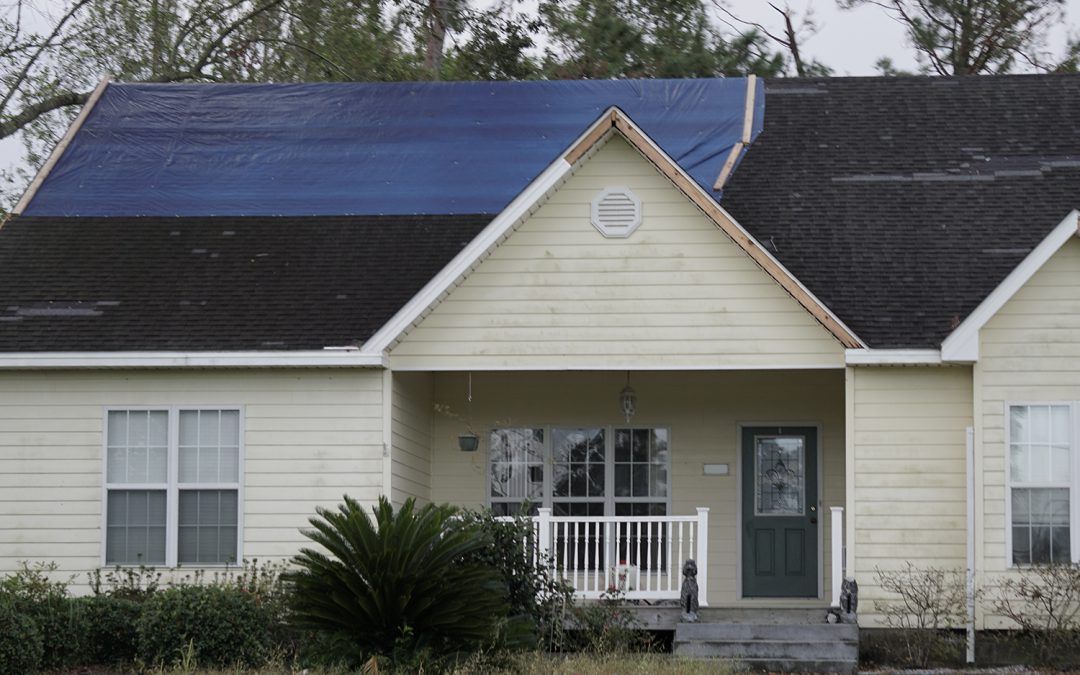 Dear Readers,
Shelby and I are on a trip down South to visit a good friend. We are right next to the coastal waters in the state of Alabama. It's a beautiful area and for us native Pennsylvanians, their October weather just feels like an extension of our summer – so we picked a good time to come down. However, as some of you may remember, the little bit of Alabama that touches the Gulf of Mexico was recently ravaged by Hurricane Sally, and it is obvious as you traverse through the area. Shelby and I very well know that Pennsylvania does not usually have to worry about hurricanes, but with our passion for building sustainable, healthy homes, we can't help but wonder…what kind of damage is typical of hurricanes, and are there ways to prevent it?
As we continue to warm the planet, there are many side effects that we will be facing, and some of them are being felt already. The year 2020 is on track to produce the most named storms ever recorded. The last and only other time that we have used the Greek Alphabet to name Atlantic storms was in 2005. As of this writing, with still a month and a half left in the hurricane season, 2020 has tied with 2005 due to the forming of storm Zeta. Although the amount of tropical storms we usually see every year has not increased, the strength and rapid intensification (a storm's ability to grow in strength over a short period of time) of those storms has.1 We are seeing more named storms (storms with wind speeds of 75mph or greater) which, because they are warmer, are holding more water than we are used to.
Hurricane Sally made landfall in Gulf Shores, Alabama on September 16th, 2020 as a Category 2 hurricane. Although it was only a Category 2, it brought significant rain and flooding with it. As most may be aware, one of the biggest threats to a home is water. Water can rot or rust a structure, along with everything else in a building. It can also create mold and mildew and ruin the quality of a home's interior air. Needless to say, if water gets into your home, then you're probably left with a lot of damage and cleanup (and you better have good insurance or be wealthy). As Shelby and I have been touring through the Gulf Shores, the most damage we have noticed is to roofs. Roofs are either missing shingles, covered in tarps, hit with downed trees, or simply missing. Although this is the most visible damage, it's obvious that this comes with the potential for plenty of water damage inside. Without a proper lid on your home, your home becomes a bucket.