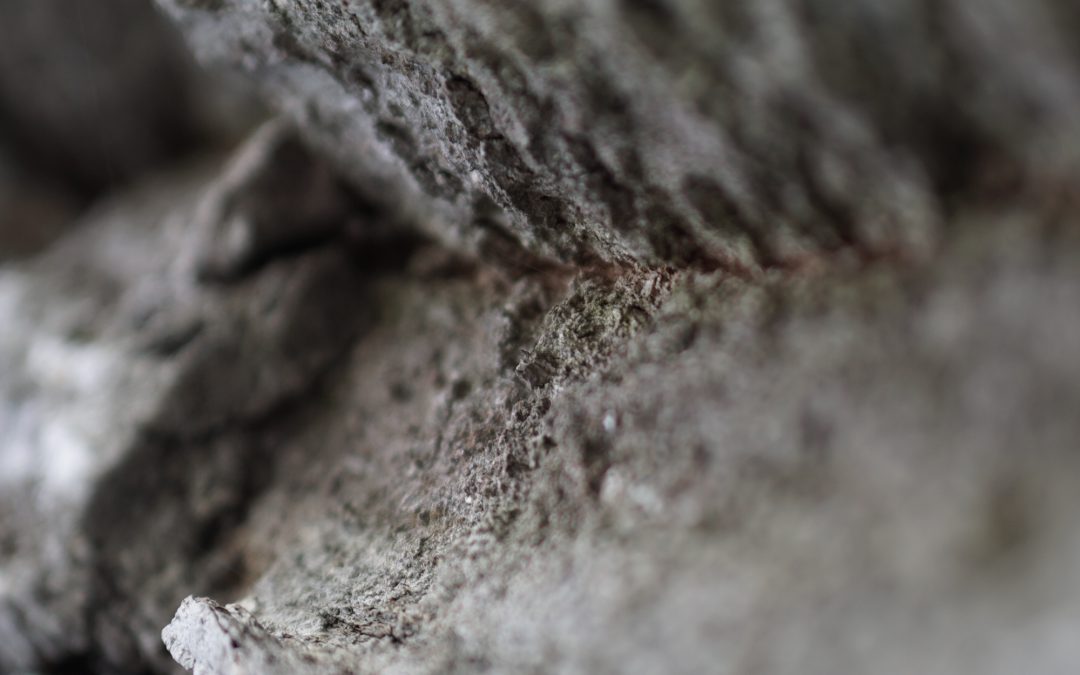 Dear Readers,
Welcome, to the Land of the Laurels…in Winter.
The frailty of human life is very much felt when you are cold…very cold. Yet, the Land of the Laurels still feels very much alive. Quieter, yes. But alive and vibrant and hewn to the change of seasons. William and I want to include some of these natural senses into our home. But with thermal comfort…we would like to maintain the thermal comfort…
With the built environment being the current human habitat, biophilic design is a way we can connect with the land we are on, while keeping the snot in our noses from freezing. If any of you remember my DIY moss wall endeavor, then you had a very brief introduction to biophilic design. Using the above "Biophilic Reference Study" of the Land of the Laurels in the winter, we are going to take it a step further. Biophilic design, at its core, is the love of life itself (biophilia), and its interconnected, holistic, incorporation into the human-built environment.