A Lil' About the Family Forest Carbon Program
Dear Readers,
William and I have been on the property hunt lately, and we have had the opportunity to walk quite a few. We are looking for a wooded piece of land here in our rural county in Central Pennsylvania. Growing up here, we know some of the more productive places to look: certain southern facing properties on mountain ranges, down by certain creeks, away from certain roads. One hard reality that we are witnessing is that many of these properties have either already been logged, or they are old growth forests with trees preemptively marked to be logged. 
As I have expressed in "Is CLT Sustainable?", wood is a beautiful, sustainable resource which has many beneficial uses. We intend to use an incredible amount of it in our own home. However, we should be harvesting our woods in a way that does not have a greater negative impact on forests' health. Some of the properties William and I have witnessed were devastating. You could tell that 'low environmental impact' and 'sustainable harvesting and regeneration of trees' was not in the plan when these certain forests were torn through. 
After witnessing these properties, it was of even greater discomfort to walk through old growth forests (where there are tons of really big trees), and see all of the spray paint markings on trees to be taken down. Many property sellers do this as a courtesy for potential buyers. The prospective buyers can see what money making trees will help them recuperate some of their economic loss after paying for the property itself. This is a common path some rural land buyers pursue, especially when land is expensive and incomes are low. When over 70% of Pennsylvania forests are privately owned, the treatment of those forests becomes highly significant.1 
William and I then stumbled upon a program which is seemingly revolutionary, the Family Forest Carbon Program (FFCP). Their whole initiative is to "identify sustainable forest management practices" and then "pay landowners to implement them."2 They were founded in 2017 by the American Forest Foundation and The Nature Conservancy. Their specific target area to fund are the forests of Central Appalachians…Pennsylvania!!
The program pays landowners by measuring the carbon stored in their forests, and then…here is the crazy part…they sell that stored carbon to businesses. Some companies and businesses seek to reduce their carbon footprint, meet environmentally friendly goals, or make investments in local, rural communities…and they do that by buying 'carbon credits.' In another way to put it…carbon intense companies (like airliners) want to decrease their carbon footprint and be (or seem) more green. So, (in a 'Shelby' ideal world) instead of making their planes solar powered off of totally recycled and recyclable solar panels, they can pay forest landowners to grow healthy, sustainable forests which suck the carbon (that their planes are contributing to) out of the air. 
…Welcome to the Carbon Market…
The result is that it enables landowners to become stewards of their own forests. The Family Forest Carbon Program provides an income to these landowners for enacting sustainable forestry practices which result in healthier forests, increased wildlife habitats, and better water quality. In Pennsylvania, specifically, the program is currently paying landowners to remove invasive and/or competing plants damaging tree health, and to grow 'old growth forests'~ allowing those big trees to keep gettin' bigger. Which is really cool. So, instead of getting paid for the harvesting of your big trees, you can get paid to let them remain and suck out carbon from the atmosphere. Annnddd…you can of course use those big trees for great tree stands…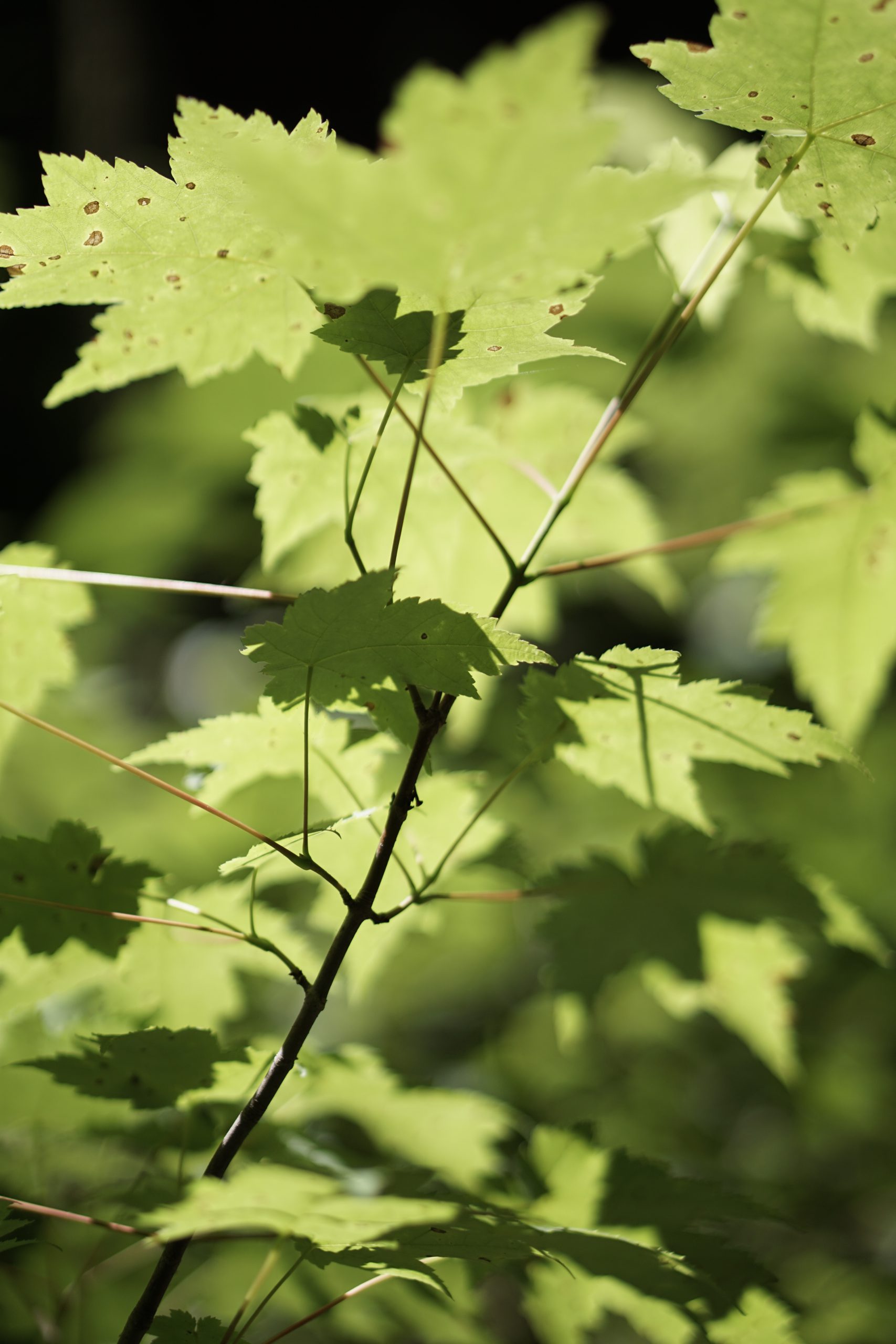 And! Participating in the program does not mean that you can't harvest from your forest! Landowners, if they choose to, can harvest from their woods as long as they do so with minimal impact to the health of the overall forest and waterways, and are looking ahead to improving the health of their harvested forest down the road. 
There is a catch, however…and one that does not necessarily help the low economic condition of many property buyers (ha, us!). You only qualify for the Family Forest Carbon Program if you own between 30 and 2,400 acres. My parents' land and William's parents' land combined does not add up to that minimal acreage requirement…30 acres is a lot of money. William and I can dream of owning, and protecting, that amount of land one day…but it is highly unrealistic now. This program, admittedly, is for landowners who already own a decent chunk of forest, or actually have the financial means to acquire decent chunks of forest. So, for all those landowners out there, this one's for you! 
It is all wonderfully dreamy though…Imagine walking a property and seeing paint markings on trees. Instead of thinking: "Oh, I would get money for having that tree taken down"…You were thinking:
"Oh, I would get money for letting that tree live and sequester carbon." 
Thanks for reading!
Sincerely,
Shelby Aldrich