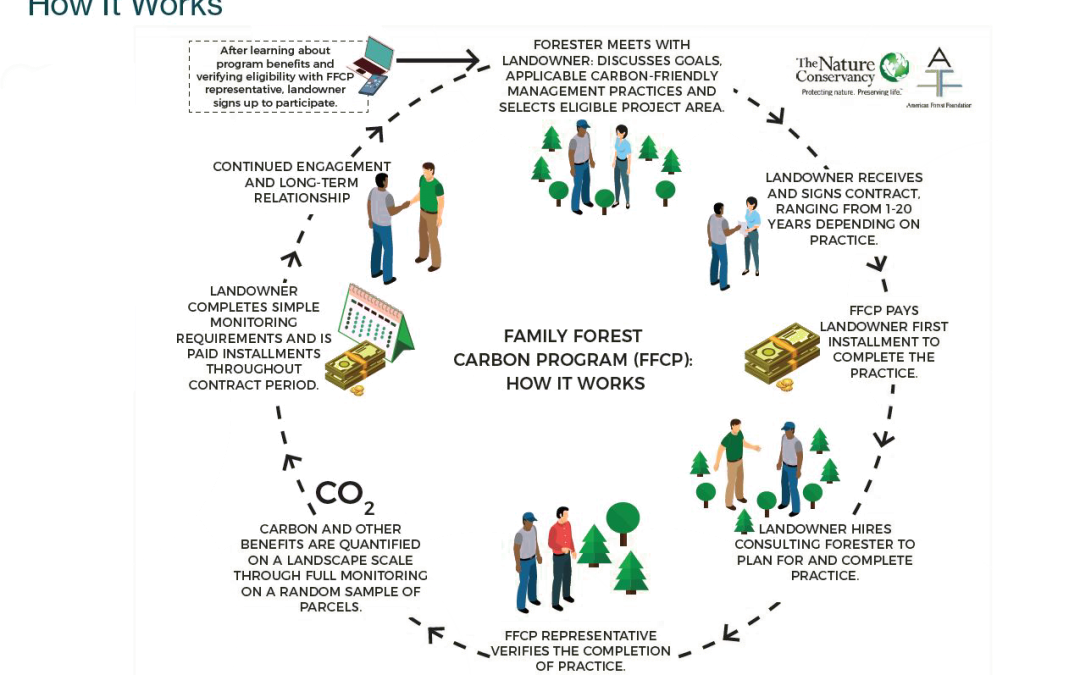 William and I have been on the property hunt lately, and we have had the opportunity to walk quite a few. We are looking for a wooded piece of land here in our rural county in Central Pennsylvania. Growing up here, we know some of the more productive places to look: certain southern facing properties on mountain ranges, down by certain creeks, away from certain roads. One hard reality that we are witnessing is that many of these properties have either already been logged, or they are old growth forests with trees preemptively marked to be logged.
As I have expressed in "Is CLT Sustainable?", wood is a beautiful, sustainable resource which has many beneficial uses. We intend to use an incredible amount of it in our own home. However, we should be harvesting our woods in a way that does not have a greater negative impact on forests' health. Some of the properties William and I have witnessed were devastating. You could tell that 'low environmental impact' and 'sustainable harvesting and regeneration of trees' was not in the plan when these certain forests were torn through.
After witnessing these properties, it was of even greater discomfort to walk through old growth forests (where there are tons of really big trees), and see all of the spray paint markings on trees to be taken down. Many property sellers do this as a courtesy for potential buyers. The prospective buyers can see what money making trees will help them recuperate some of their economic loss after paying for the property itself. This is a common path many rural land buyers pursue, especially when land is expensive and incomes are low. When over 70% of Pennsylvania forests are privately owned, the treatment of those forests becomes highly significant.