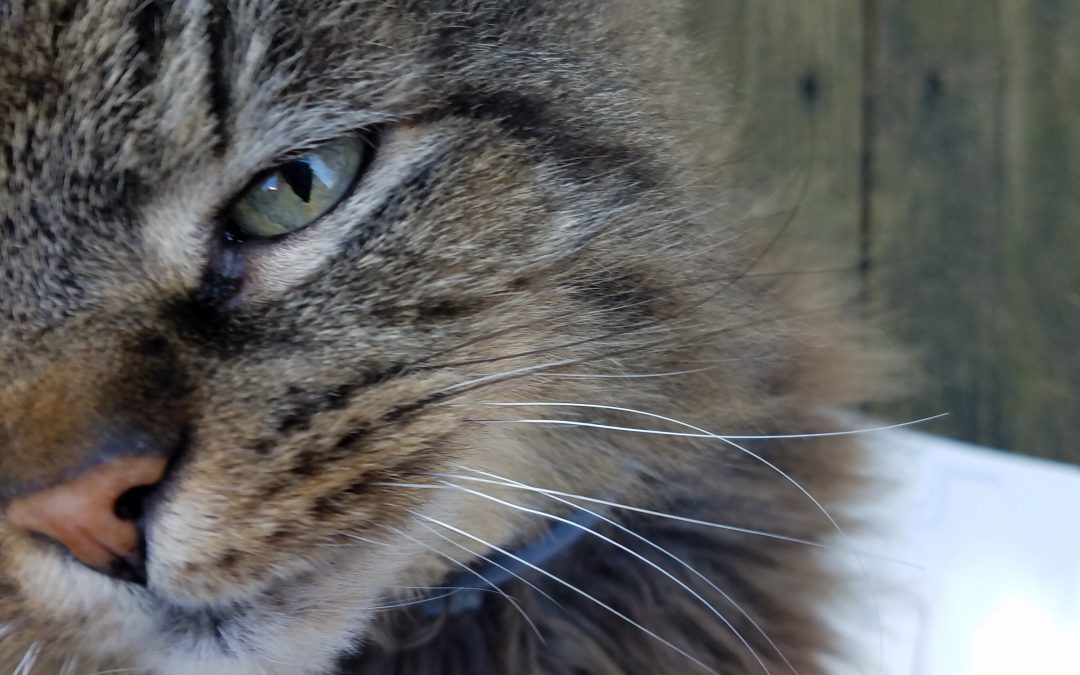 Dear Readers,
This whole mulch basin idea may actually work. Especially if we combine it with the pre-established genius of the Clivus Multrum composting tank design!
How it would work:
Kitchen and laundry wastewater will be directed to an inclined mulch basin. The incline will allow the effluent to gradually and evenly filter through the mulch and to the bottom. This would be an aerated decomposition process, as there will be a constant fan allowing ventilation to the basin, and there will also be aerobic organisms helping to break up and decompose the organic matter (noms..grease!). The water filtered to the bottom of the holding tank will be pumped to the indoor greywater garden wall.
I would like to find a way to aerate the filtered water at the bottom of the holding tank. A way to keep it from becoming stagnant will be helpful.
This entire process will occur below our home, but still within the home's envelope so to ensure proper function during colder months. The two Clivus Multrum composting toilet systems beneath our home will be maintained the same way~ both contained within the home's envelope. Remember the blog about The Seed looking like Baba Yaga's hut? Welp, it may have three chicken legs now instead of two…so I don't know what fairytale creature/structure it will now resemble…maybe a hodgepodge.
Because we are aiming to achieve Living Building Challenge certification, we will be (and already are..) highly conscientious of what goes down our drains. Anything that could disrupt the filtration processes will be avoided (such as yucky chemicals).