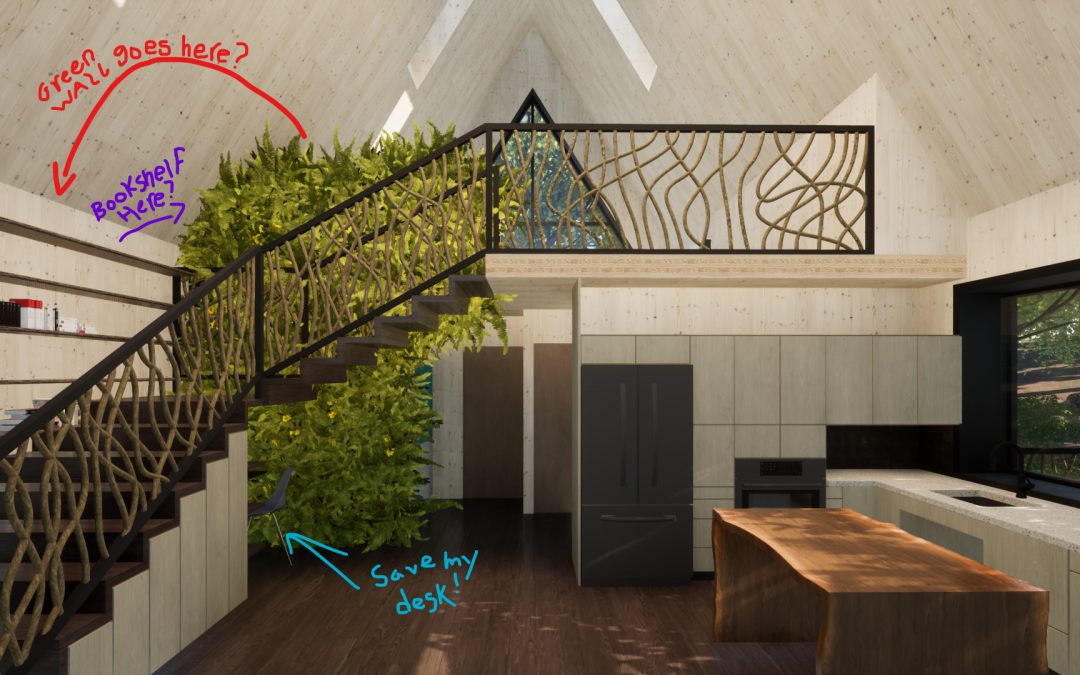 Dear Readers,
We have a slight conundrum. Nothin' new…just thought I'd start working it out through writing, while simultaneously perhaps picking your brains for ideas 🙂
William and I have been working diligently to not only find ways to cut our overall water consumption so that we can comfortably rely solely on rainwater collection for all our potable and non-potable needs, but we have also been attempting to treat all of our wastewater on-site while still meeting PA DEP codes. If you have read "The Water Cycle of the Seed III?" then you are familiar with our aim to keep all of the treatment of the water within our home's envelope in order to achieve our end goals and comply with said code.
Whelp, the PA DEP took the time to look at our home's nifty water cycle diagram, and they were pretty unofficially ok with it! We will have to pursue an experimental permit, and verify a couple of things with our local code officials…but…overall, it was at the least a 'green light' to continue chuggin' along with our current plan and see what becomes of it. Which is super exciting!!
However, that does lead to this latest conundrum: Given the 'go ahead,' we took a closer look at our mulch basin. We quickly realized that our mulch basin is going to receive a disproportionately large amount of greywater in need of treatment each day, in comparison to the amount of water that our prospective indoor green wall is actually going to need.