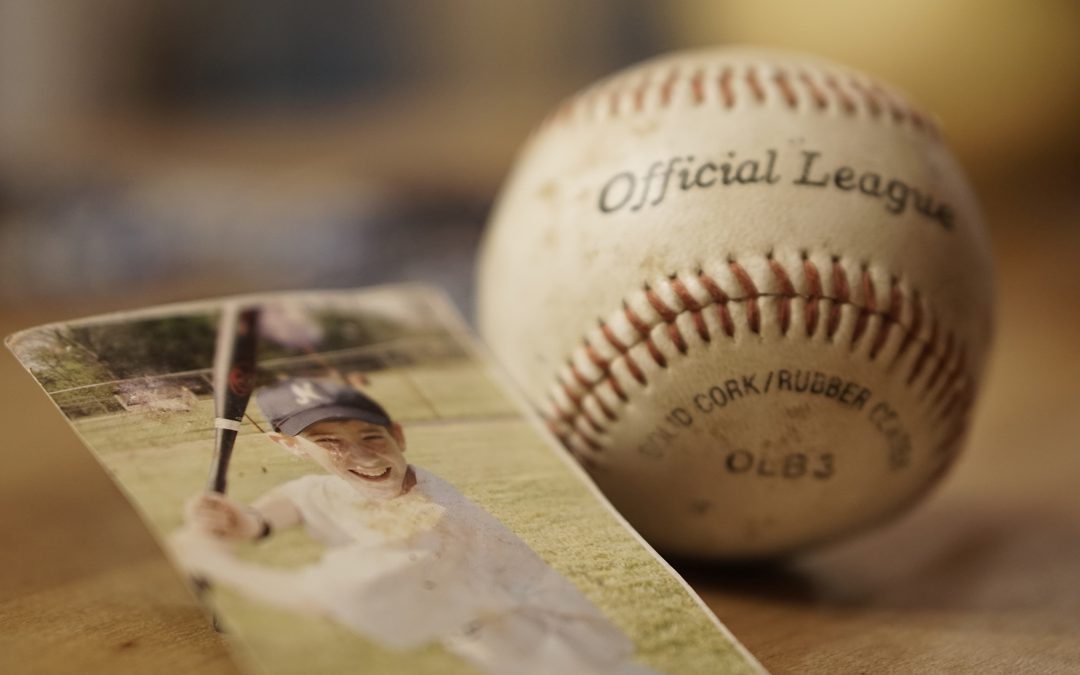 Dear Readers,
One beautiful Friday at the virtual Sustainability Symposium, William and I learned things. Lots o' things. We learned concepts, best building practices, and financial motivations! Some of these things included: Transforming communities by retrofitting neglected homes to be energy efficient and healthy….the importance of material circularity for embodied carbon reduction…the necessity of ventilation in every home…and finding resilience in finance by aligning capital with incentives!!!!
Whoop whoop! What a Friday that was….
To consolidate all of those things into one key "what I learned" takeaway is super hard if you think too much about it. So, I'm not going to think too much about it. Without an overabundance of overcomplicated thought, my key takeaway is simple: The language you use matters. Simple. Yet utterly significant to every single presentation I attended that day.
If you want to convince a city council that retrofitting 6,000 dilapidating homes and buildings into super energy efficient and healthy structures in 4.5 years is not just a good, but a GREAT idea….then the language you use matters.
If you want the inhabitants of energy efficient homes and buildings to use the systems appropriately, while also valuing and understanding the ethos of a home built for net-positive and zero operational and low embodied carbon living…then the language you use matters.
If you want people to give a poop about the air they and their children breathe in their own home…then the language you use matters.
If you want financial institutions to see the value in investing in homes and buildings that are healthy for people and the planet….then the language you use matters.