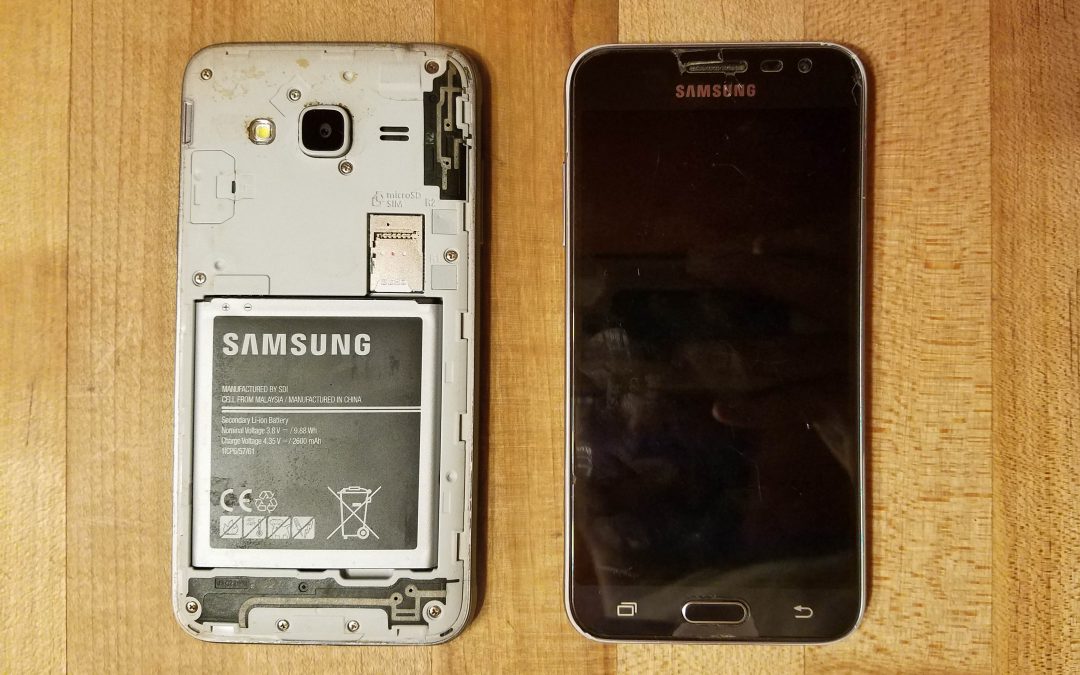 Dear readers,
My Samsung Galaxy J3 V is a beast. It continues to withstand a high level of wear and tear with me as its owner. I wear it on my running belt in the snow. In the pouring rain. In high temperature heats that are probably unsafe for me to be running in…
I have dropped it on concrete. Down the steps. It has bounced off the toilet. It has even withstood multiple catastrophic events of me simply animatedly walking while swinging my arms…and then my one arm holding the phone swings too energetically into my leg…or a wall…or another person, and the phone has gone S.A.I.L.I.N.G. No case. Just one disheveled screen protector that is as old as the phone.
And you know the best part about this indestructible piece of technology?
It is a hand-me down.
The phone was originally my mom's. She felt it had gotten too old and wanted a new one. So she gave me this gem of a device back in the summer of 2018. That was three and a half years ago. Wanna know what's EVEN BETTER? My mom originally got the phone refurbished. I have no idea how old this phone actually is…but I'm betting it'll last until our first child needs a phone. Which is perfect. The Samsung Galaxy J3 V will officially become a family heirloom.
The reality is though…unfortunately…that I'll probably accidentally drop the phone out of my truck window tomorrow. Officially reaching its capacity for abuse, the phone will die. And then what do I do with it?