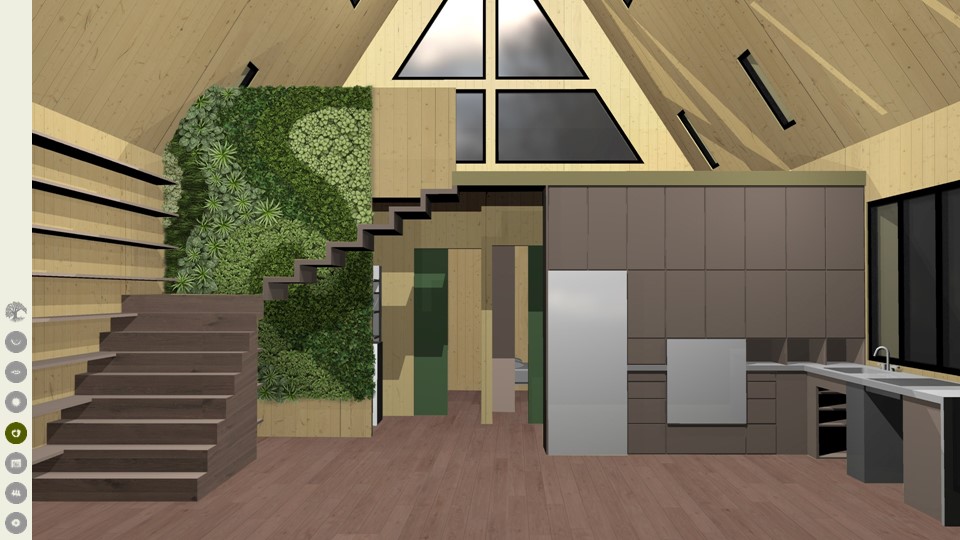 Dear Readers,
William and I recently presented The Seed to an incredible group of experienced sustainable building enthusiasts, the Pittsburgh Living Future Collaborative. They were wonderfully welcoming and had some great insights and feedback on our future home. We are very thankful, and humbled, that we had the opportunity to show and tell our project!
We have decided to present to you, dear readers, our presentation for two reasons. One, it condenses our seven Living Building Challenge blogs into a 29-slide presentation as to how our home is currently attempting to meet those seven petals. Two, it gives a great visual update on our current home's design.
So, without further ado: Welcome, to The Seed in Brief!…as of February 2021.
Our presentation goes over our home as it corelates to the Living Building Challenge's seven petals. But before we delve into the petals, we would like to express our overall intent with The Seed.
We intend for our home to be more than just a home…we want it to be a prototype for a future endeavor.